The most expensive music videos of all time: Music is a branch of art that is expressed using different instruments to create intelligible sounds that are full, rhythmic and appealing to the warm The concept of music is not limited to sounds produced with instruments of special music, it also concerns the lyrical expressions made or accompanying the sounds in a sequence and harmonious tunes. The primary purpose of music, among other reasons, is to entertain. Although some music was made for other reasons such as praise, dirges, didactics and the like, its main purpose is to entertain.
Music is not a new concept and based on this fact, it has undergone huge improvements and evolutions. Music is influenced by many factors such as culture, laws, politics and many more. Music, also called a song, is usually composed by a songwriter or musician and sometimes with a team or crew known as a Band. The evolution of music has also affected musical concepts and production instruments.
In the early days of music, there were fewer musical instruments. The musicians resorted to local instruments that are readily available and rarely found to make music. As much as it is common knowledge that being a musician can be a talent, it can also be studied. The study of music and musical instruments led to the discoveries and consequent advancement of the concept. There is also no doubt how much technology has improved music and musical creation.
Music is unique to man and made across the human planet. The effect of technology on music can be seen in the development of modern musical instruments leading to the production of pure and quality sounding music. While this is a welcome development, it has also affected the cost of music production to a large extent.
Although music is an art and a form of literature, it is also a career path for many and has proven to be a very lucrative business. Making music in the 21st century is not an easy task, so also finance it (depending on the version). Music can be produced in both audio and video versions. The production cost of a video version is usually higher than that of the audio version.
Nevertheless, the cost of producing a music video varies due to factors such as sound quality, visual quality, location, crew, and quality of instruments used. Music producers and songwriters have shown dedication in interweaving the match with others to entertain and satisfy music consumers regardless of the cost.
This article will evaluate some of the 10 most expensive music videos ever made.
Recommended: The most underrated football players of all time
Top 10 most expensive music videos of all time and how much it cost to make them
1. SCREAM BY MICHAEL JACKSON AND JANET JACKSON: The famous duet from Michael Jackson's 9th studio album titled; 1995's History: Past, Present and Future Book 1 was recorded as the world's most expensive music video with an estimated production cost of US$7 million. The hit single by Michael Jackson and his sister Janet Jackson was released on May 29, 1995 as a double A-Side with Michael's "Childhood".
The 4.38 second song was written by Michael Jackson alongside his sister Janet Jackson as well as Terry Lewis and Jimmy Jam, after which it was recorded in October and December 1994 at The Hit Factory in New York and Flyte Tyme in Edina, Minnesota under Epic. Record company at the time. The R&B Pop was co-produced by the songwriters. "Scream" was a hit song with numerous awards, including the Grammy Award.
2. DIE ANOTHER DAY BY MADONNA: The second most expensive music video Die Another Day originally written and produced by the legendary American songwriter, Madonna was a hit single estimated to have been produced at the sum of US$6.1 million and released in October 2002 as a commercial single by Maverick Record.
The world record single of approximately 4.38 seconds was produced under the Warner Bros Record label at the time. The Dance Pop was written by famous songwriters Madonna and Mirwais Ahmadzaï and recorded in 2002 at the Olympic Studio in London. The song remains one of the most expensive music videos ever produced and has undoubtedly garnered numerous awards.
Recommended: Best places to live in the world: Top 8
3. SPEAK THROUGH MADONNA: American songwriter Madonna's award-winning single was ranked as the third most expensive music video with a production cost of US$5 million. The song was written and produced by Madonna and Stephen Bray under the Warner Bros Record Label.
The Dance Pop was recorded in 1988 at Johnny Yuma studio in Burbank California, USA with a duration of 4.39 seconds. Released in 1989, "express yourselfwas part of the 1990 hit album Immaculate Collection.
4. EVENING STORY BY MADONNA: Bedtime Stories also written by the famous American composer Madonna is her sixth studio album with more than four singles including Bedtime Story. Released in 1994, October 25 by Maverick and Sire Records.
The music was a hit with an estimated production cost of US$4 million. Recorded between February and August 1994 at Axis Studios, The Hit Factory and Sound works in New York City Chapell Studios in Los Angeles, DARP Studio, Tea Room in Atlanta, The Music Grinder in Hollywood, The Enterprise in Burbank, California and Wild Bunch Studios in London.
It is a combination of Pop, R&B and Hip Hop with a duration of 51.50 seconds. The music was produced by Madonna alongside Dallas Austin, Babyface, Dave Hall and Nellee Hooper under Sire, Warner Bros and Maverick Record Label.
Recommended: Day School Vs Boarding School: Why Day Schools Are Better Than Boarding
5. WATERED BY GUNS N' ROSES: Released as a single in 1994, Estrange was written by Axl Rose and produced by Mike Clink, Guns N' Roses. The approximately 9.23-second progressive rock song has an estimated production cost of US$5 million and is the fifth most expensive music video in history and part of the music album. Use your hard rock band Illusion 2 from Gun N' Roses.
6. BLACK OR WHITE BY MICHAEL JACKSON: The hip hop and pop rock song written and produced by famous American songwriter Michael Jackson in collaboration with Bill Botrell with a length of around 3.22 seconds is the 6th most expensive music video ever produced.
With an estimated production cost of around US$4 million, released in November 1991 by Epic Records. The song was recorded at Westlake Audio, Record One and Larrabee Sound Studios between 1989 and 1990.
Recommended: Pros and Cons of an Extended Family System
7. MAKE ME LIKE YOU BY GWEN STEFANI: Make Me Like You", a song co-written by American songwriter Stefani with Larsson, Frediksson, Justin Tranter and Julia Michaels. Released on February 12, 2016 and recorded between 2015 and 2016. The pop and disco record was recorded at Wolf Cousins ​​Studios, Maratone Studios in Stockholm, Sweden, and Interscope Studios in Santa Monica, California, USA.
Recorded under the Interscope Record label at approximately 3:36 seconds, the music was estimated to have a production cost of US$4 million, making it one of the most expensive music videos in the world.
8. CARTOON HEROES BY AQUA: Danish-Norwegian dance-pop group Aqua are famous for the world-record song CARTOON HEROES with an estimated production cost of around US$3.5 million. It is listed as one of the ten most expensive music videos ever produced.
Produced from their second studio album, Aquarius, it was released in 2000 under Universal Records with a running time of 3.38 seconds. The song written and produced by Soren Rasted Claus Norreen is considered one of the top 10 most expensive music videos in the world.
Recommended: Top Ways to Make Life Easier: 9 Simple Life Hacks
9. ROLLIN – AIR RAID VEHICLES BY LIMP BIZKIT: The song Rollin' (Air Raid Vehicle)" by American rap rock band Limp Bizkit. The song is part of their Chocolate Starfish album as well as Hot Dog flavored water. It was released alongside "My Generation" on September 5, 2000.
With an estimated production cost of around US$3 million, the Rap Metal song produced under the Flip and Interscope Record label with around 3:33 seconds made it into the list of top 10 most expensive music videos in the world.
10. PUFF DADDY VICTORY: The song Victory" by American hip hop artist Puff Daddy. Written by Jason Phillips alongside Steven Jordan, Trevor Smith, Christopher Wallace and Bill Conti.
Recorded in March 1997 and released in March 1998 under Bad Boy and Arista Record Label with a running time of 4.55 seconds. With a production cost of around $3 million, it is considered one of the top 10 most expensive music videos in the world.
Recommended: Best Universities in Ghana
In conclusion, music videos can be relatively expensive, but that shows the cost of quality. There are other expensive music videos produced, but the videos mentioned above top the ranking of the top 10 most expensive music videos in the world in 2022.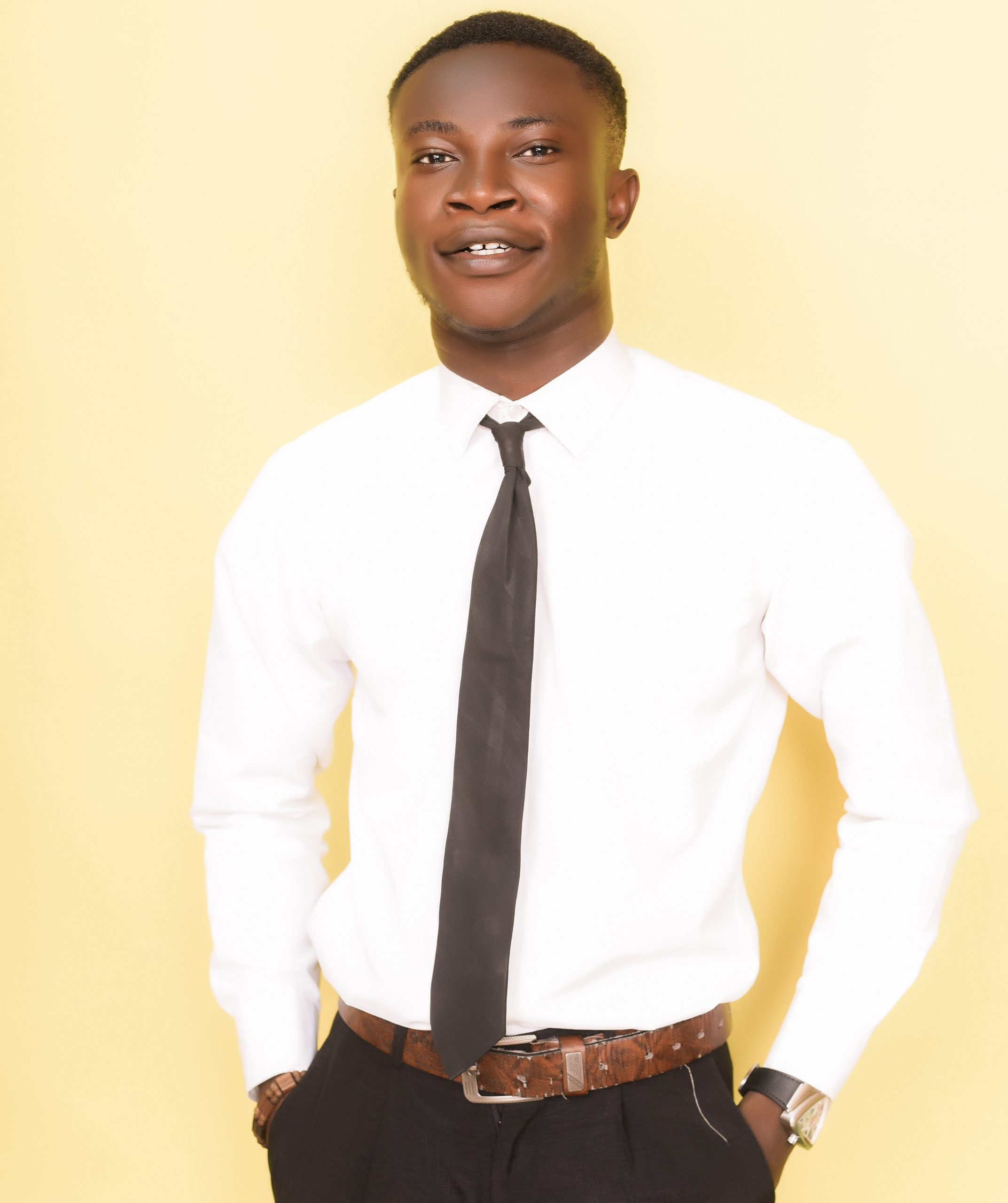 Edeh Samuel Chukwuemeka ACMC, is a law student and certified mediator/conciliator in Nigeria. He is also a developer with knowledge in HTML, CSS, JS, PHP and React Native. Samuel is determined to change the legal profession by creating web and mobile applications that will make legal research much easier.